The art piece named "Homage to Saliba Khamis," an environmental sculpture situated on a street wall in Wadi Nisnas, Haifa, underwent restoration during the spring season. The restoration project was sponsored and led by Beit Hagefen, the Jewish-Arab cultural center in Haifa.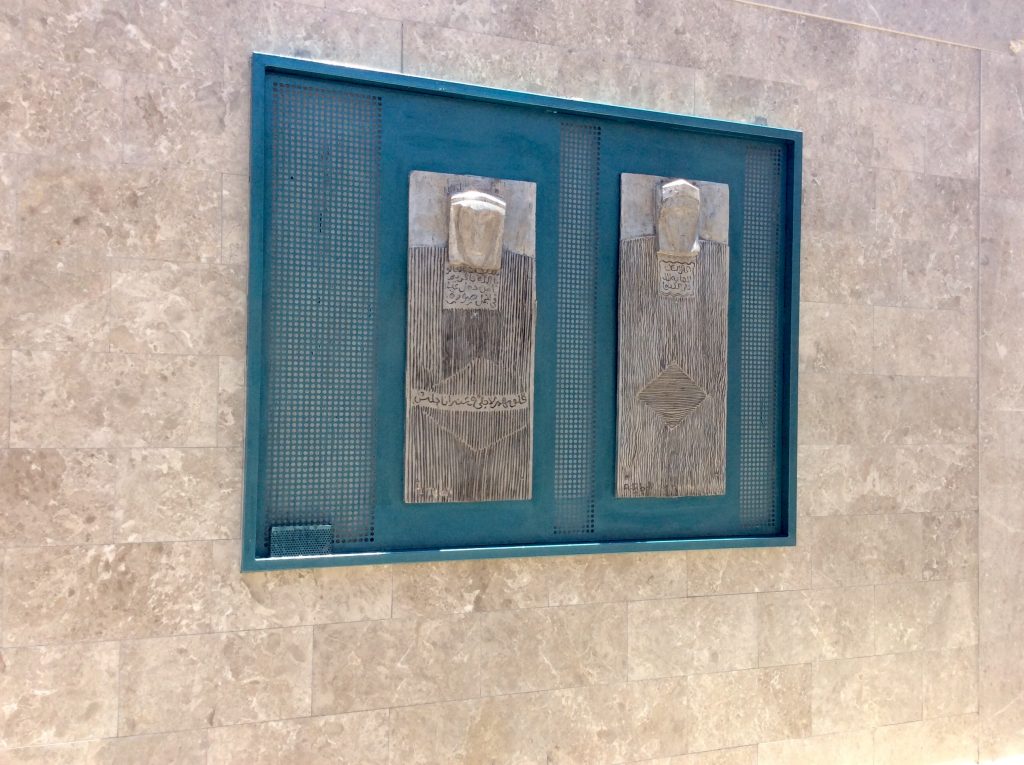 Originally crafted by Abed Abdi in 2004 as part of the Holiday of Holidays Festival in Haifa, the mural now stands within a marble frame that fully encompasses the wall.
For additional details about this environmental sculpture, kindly refer to its portfolio page.