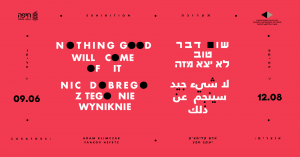 on Thursday 9/6/22, a new international exhibition will open at the Pyramida Gallery – residence for contemporary art in Haifa, In collaboration with Gschaleria Wschodnia Gallery in Lodz, Poland.
We're sure something good shall come out of it….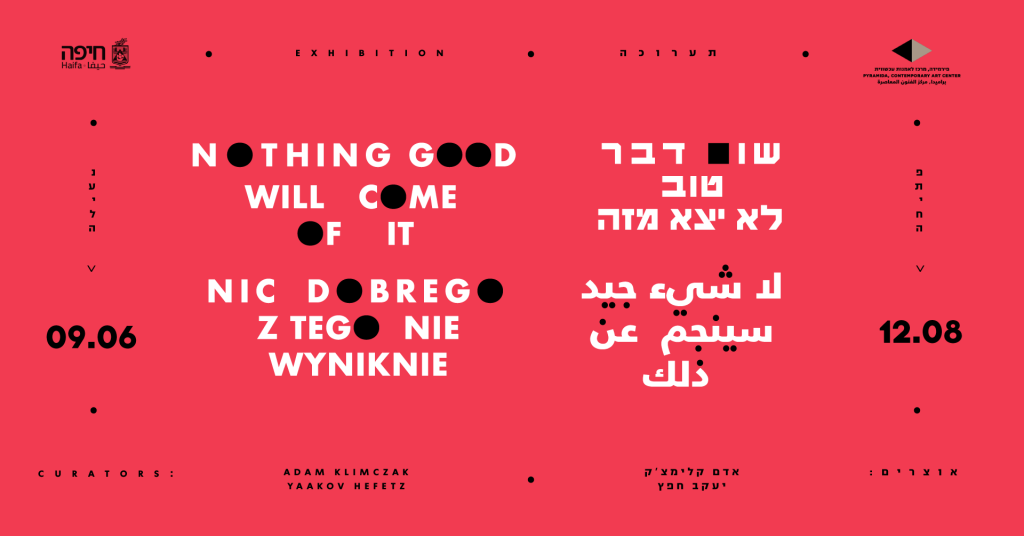 The title refers to the reality in which we operate, a state of disruption and stress, lack of increasing balance and pressure. General questions arise also about the functioning of the artist, is
he or she supposed to take part in the effort to change reality? At this point the goal is to examine the the artist's reaction to the harsh reality, assuming that his or her power is limited but they do not remain Indifferent to reality.
About forty artists from around the world have been asked to comment on the title.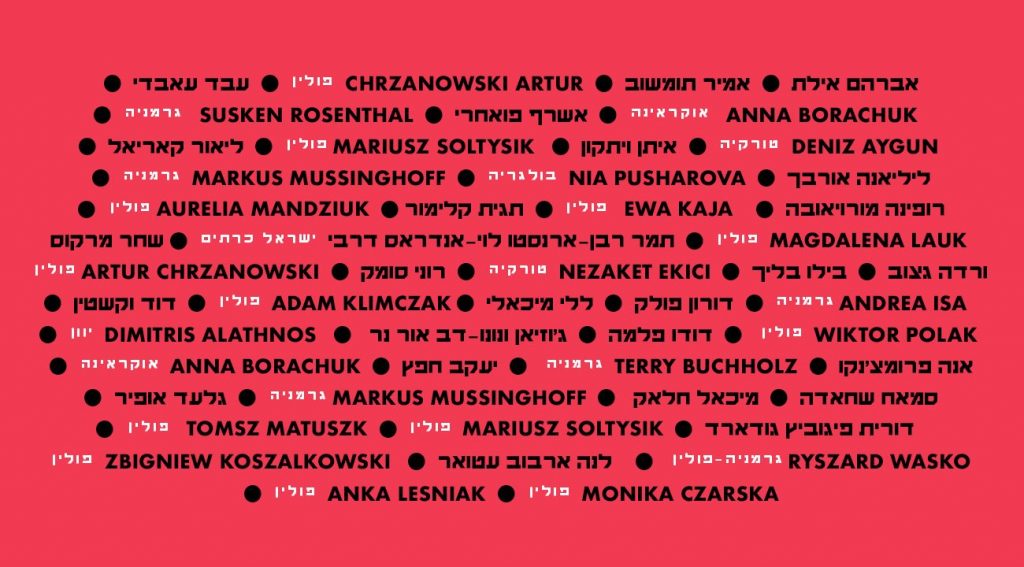 more about this exhibition at page of gallery
Exhibited Artwork by Abed Abdi: FORGIVE ME