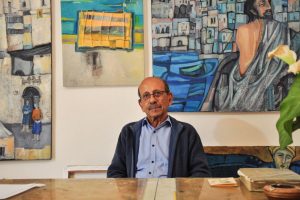 Abed Abdi, 81, is a Palestinian visual artist who was expelled from Haifa in 1948 and returned three years later.
Published On 29 May 2023 / Aljazeera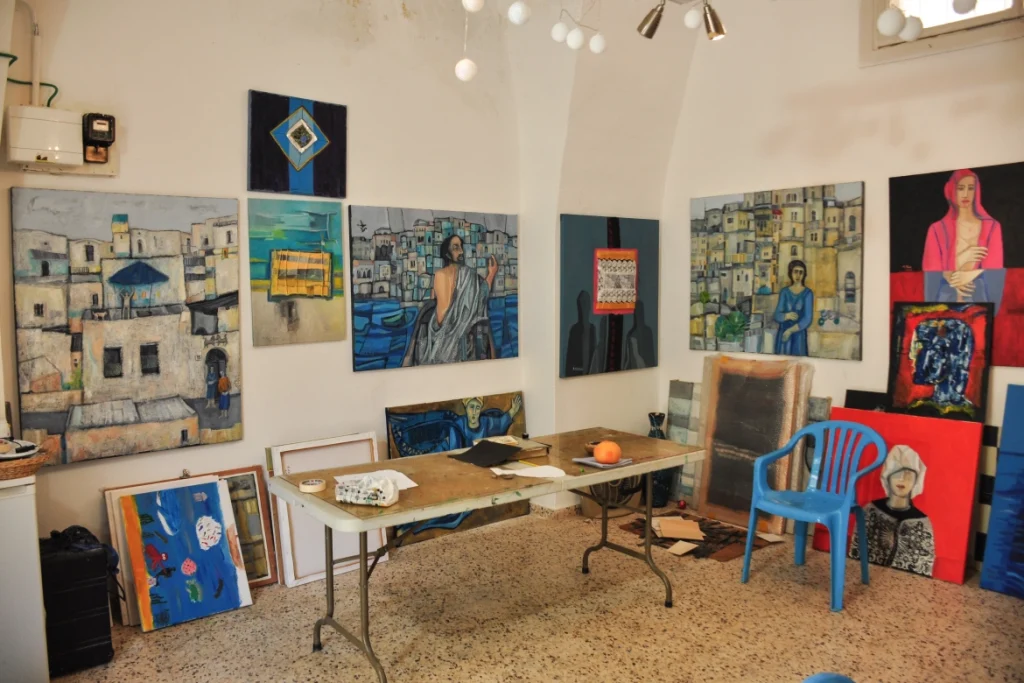 Wadi Nisnas, Haifa – Visual artist Abed Abdi was expelled from Haifa – a major port city on the Mediterranean Sea – along with tens of thousands of fellow Palestinians by Zionist militias in 1948.
Memories of displacement and dispossession that started at age six inspire the art Abdi produces even today, at 81 years of age.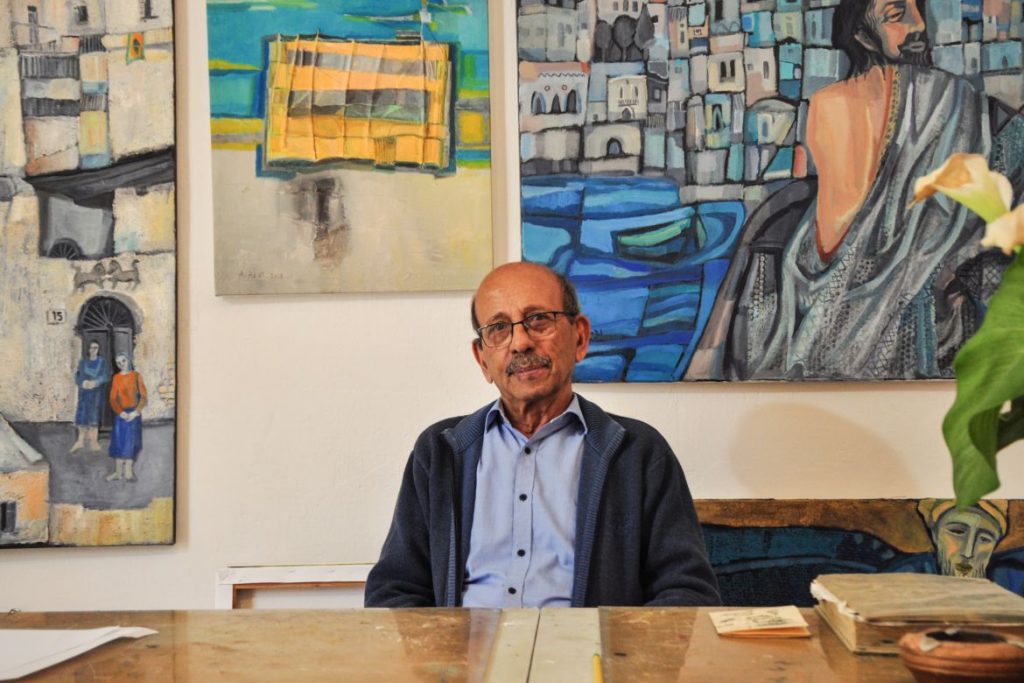 "Those scenes are very painful," Abdi tells Al Jazeera from his art studio, located at the edge of the neighbourhood of Wadi Nisnas on the northern outskirts of Haifa.
"My memory of those moments is like a treasure to me," added Abdi – a soft-spoken, meticulous man. "I remember the masses of people at the Haifa port. I remember the suffering of the people."
On April 22, 1948, three weeks before Israel was declared a state, Abdi was forced to flee from the neighbourhood of Wadi Salib in Haifa with his mother and four siblings due to intense shelling by Zionist militias and attacks on residents.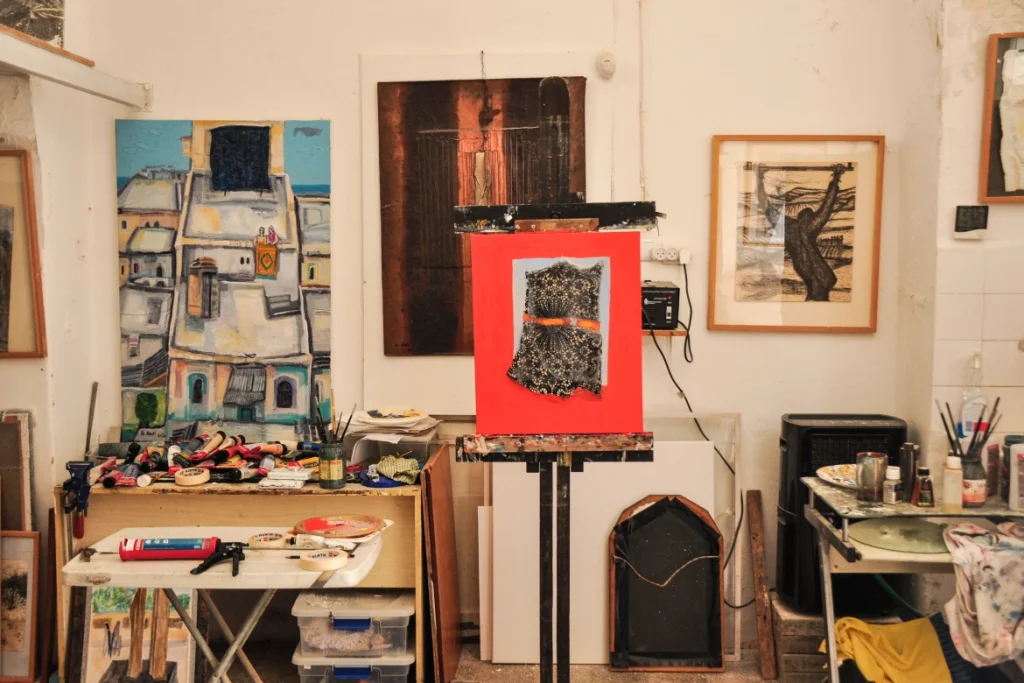 More than 750,000 Palestinians were forcefully displaced from their homelands as Zionist militias went on a rampage, killing Palestinians and destroying their society and homelands in 1948.
At least 110 Palestinian men, women and children were slaughtered in the Palestinian village of Deir Yassin on April 9, 1948, and Zionist militias killed 60 to 70 Palestinians in the Balad al-Shaykh village, 7km (4 miles) east of Haifa city months prior.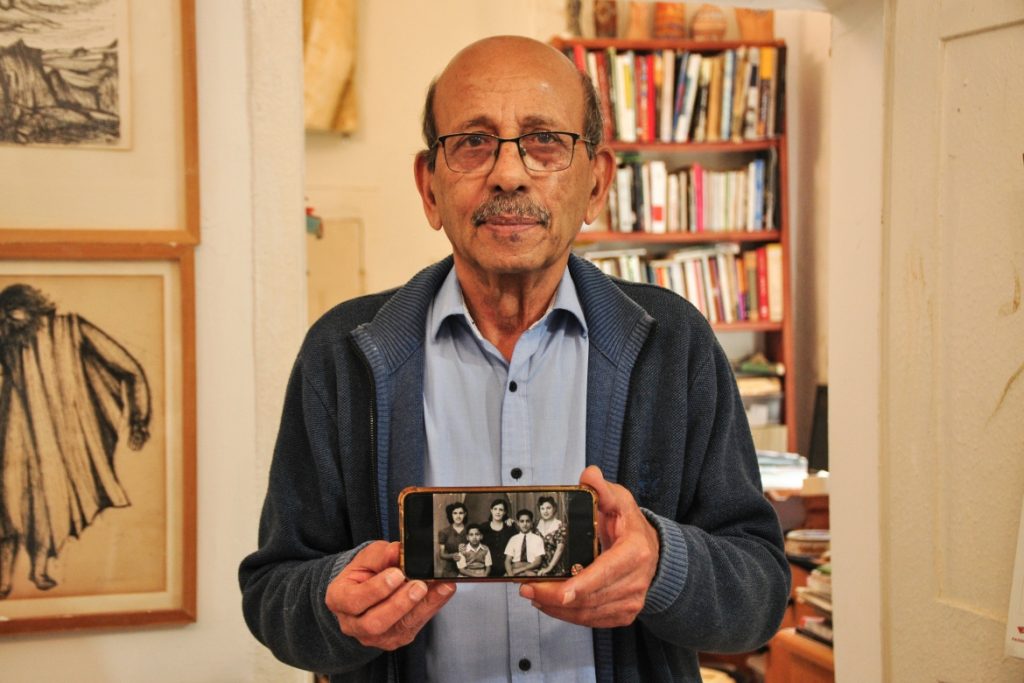 Palestinians observed the 75th anniversary of the organised and violent ethnic cleansing of Palestine – which is marked as Nakba, or catastrophe – on May 15, 2023.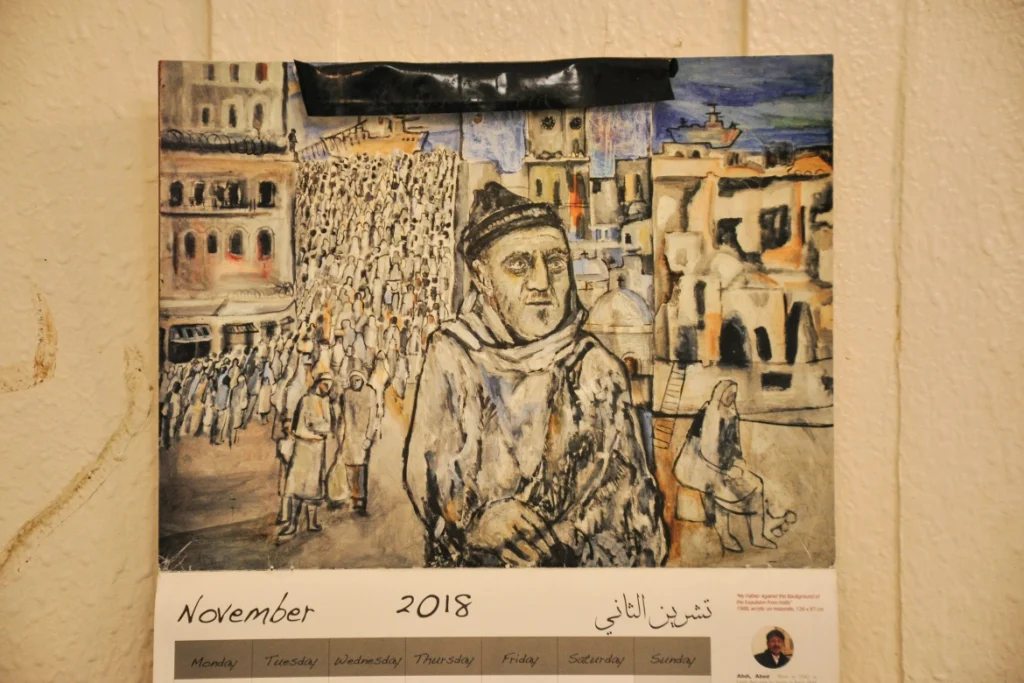 "Most of Haifa's residents took to the port for shelter, thinking that it could save them. Even if they would be away for a week or two, they would be back," says Abdi, who returned to his homeland three years later.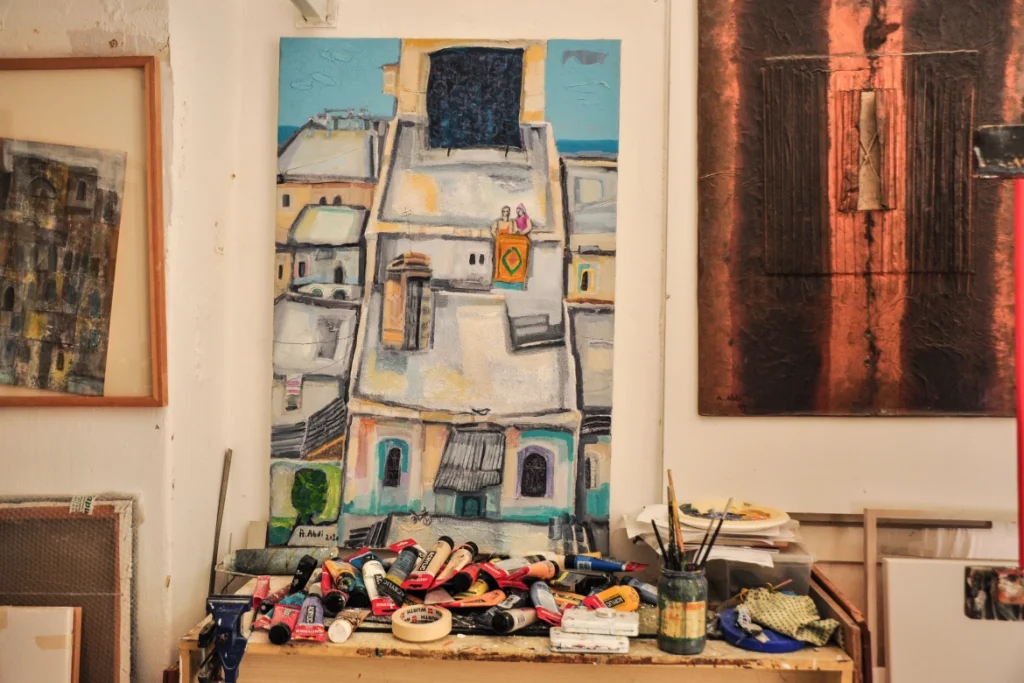 "Some people carried their mattresses with them. My mother took cooking tools such as her mortar, even though it was heavy. We took it and came back with it. She also asked someone to carve her name into one of her pots that she took with her," Abdi continues.