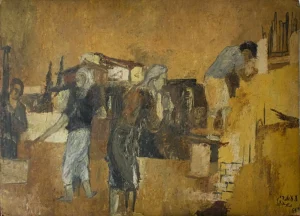 Tel Aviv Museum of Art is delighted to announce the launch of our new permanent display of the Israeli art collection. The exhibition will include more than 120 works by leading artists, some well-known, others making their debut here. The exhibition Material Imagination departs from the story of Israeli art as a chronological narrative running parallel to the national story. Material Imagination is a model of thinking conceived by philosopher Gaston Bachelard during years of delving into the four elements—earth, air, water, and fire—and their incarnations in the imagination and in art. The material imagination thrives in the dialogue between the materials of the world and archaic images—archetypes accumulated and etched in human consciousness.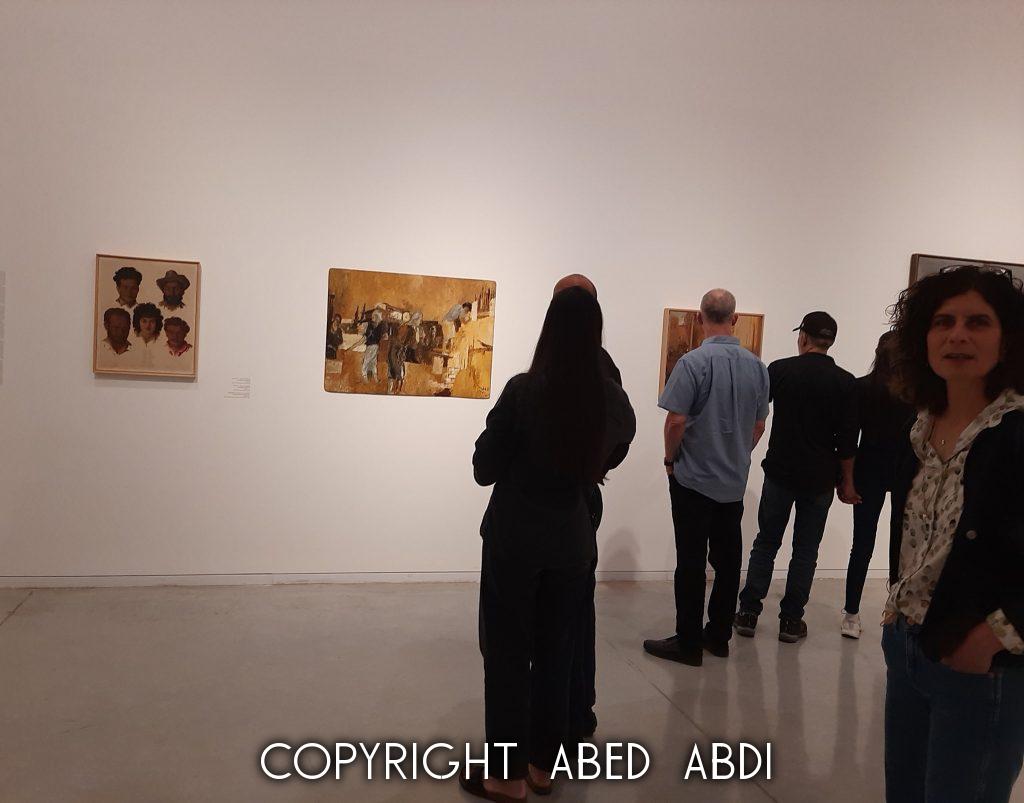 The model formulated by Bachelard is the organizing principle underpinning the current collection exhibition. The three galleries of Israeli art unfold three chapters: Promised Land, Airship, and Blazing Movement. Each chapter examines the works through a host of associations arising from the artworks' materials or elemental images. This distinction returns the gaze to the materiality of the artwork as an act and an object, requiring an attentive gaze, free of preconceptions regarding the art created here from the beginning of the previous century to the present day.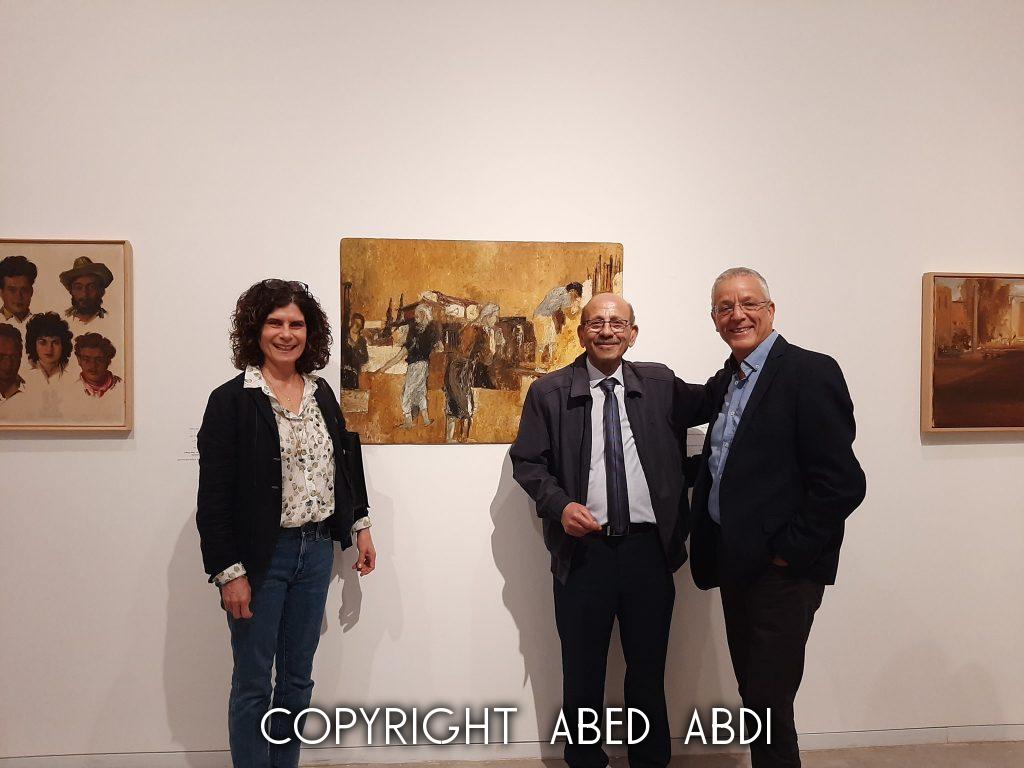 The renewed exhibition opens on 3 of March 2023, and includes artworks by Abed Abdi.
Curation
Dalit Matatyahu
Assistant Curators: Tal Broitman, Adi Gross, Adi Dahan, Amit Shemma
Date
No end date
Location
Dina and Raphael Recanati Galleries
Herta and Paul Amir Building
Tel Aviv Museum of Art
27 Shaul HaMelech Blvd., Tel Aviv