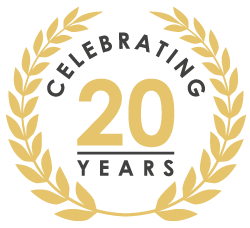 This year is a special year for us at this website:

First, we celebrate Abed Abdi's 80th birthday! We wish him a very happy birthday and continuous creativity, even if the latter means more work for us at the website 🙂 .

Secondly, we also celebrate the 20th anniversary for the existence of the domain name 'abedabdi.com', registered on the 7th of January 2002.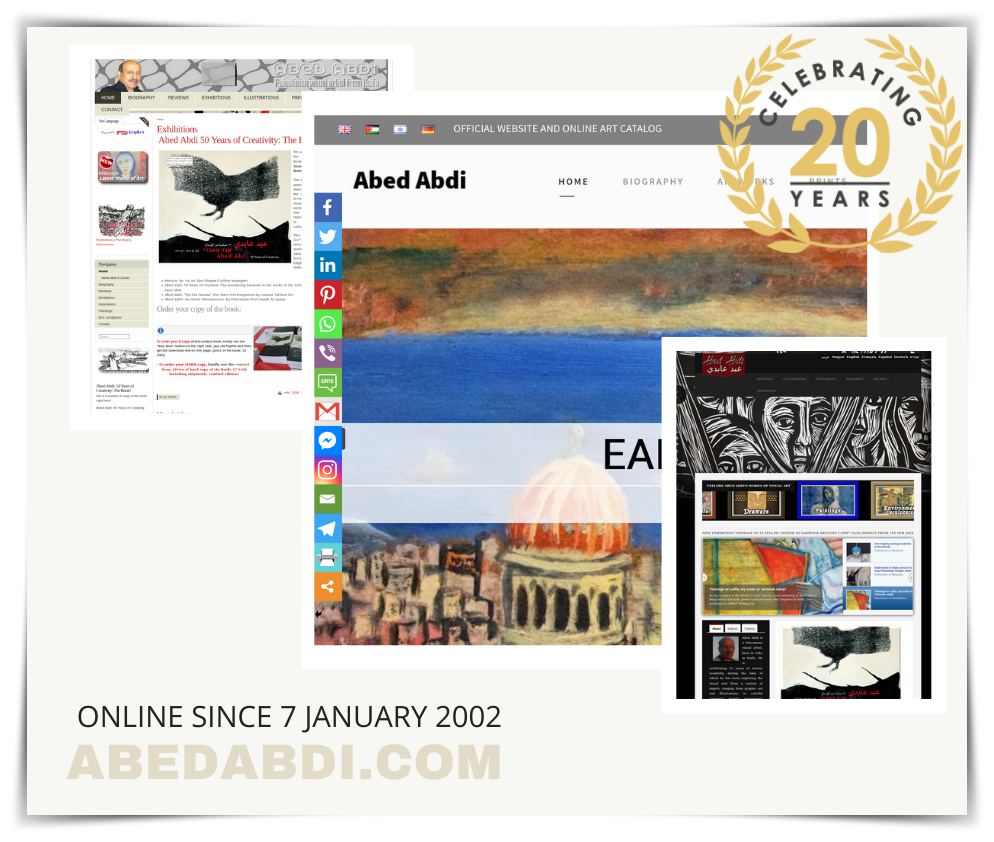 Ever since 2002, the website has taken different forms and shapes, and has grown into a huge archive, containing more than 1400 artworks by Abed Abdi in the 'artworks' section, in addition to more than 500 articles published about Abed Abdi in the 'reviews' section. Additionally, all available video clips about Abed Abdi on various social media sites have been incorporated into the 'video' section, containing more than 50 video clips.
The first edition of this site was only accessible in English. Today the website is accessible in English, Arabic, Hebrew and in German.


Stay tuned for special programming for these very special occasions.

Site Admin crew